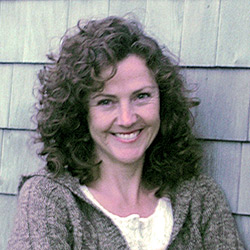 Beth Drainville
Award winning painter, illustrator and colorist.
Opening Friday, March 7, 2014, 5 to 7 pm
Show runs from March 7 to April 12, 2014
Langworthy Public Library
24 Spring Street, Hope Valley, RI
Library hours, 10 am to 2 pm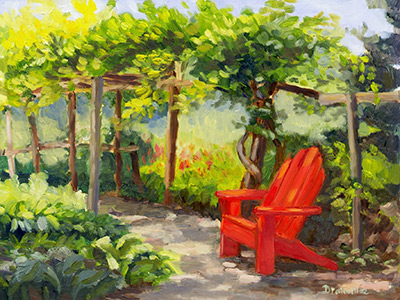 On March 15 and 22, Beth will demonstrate her painting technique.
An artist's talk and presentation will be held on April 2 at 7 pm.
For more information call: 401-539-2851, or visit the Library website.